Family Law Services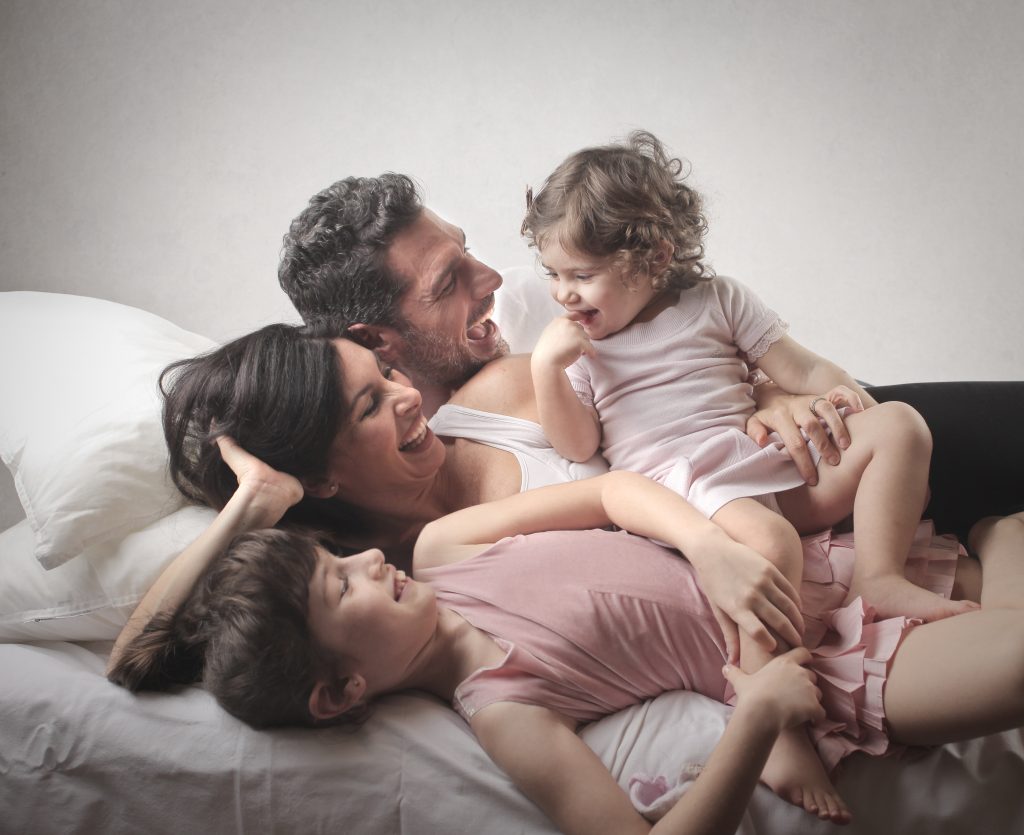 Prenuptial Agreements
Most couples in Texas don't consider how they live in a community property state; which means all property, profits, businesses, and debt acquired or incurred during the marriage is owned by both spouses. Ergo, should they ever decide to end their legal union, or if one dies, it's the courts who'll decide how all property and assets are divided between the parties as they see "just and right".
A prenuptial agreement, or "prenup", is a written agreement signed by both future spouses that clarifies how property will be divided, and is regarded in courts as incontestable proof that an agreement among two future spouses was established.
What Are the Benefits of a Having a Prenuptial Agreement?
The Bruman Law Group understands that no one wants to imagine the possibility of a divorce; but they also don't like the notion of the court deciding on sensitive issues, such as property and personal belongings or their children's security. With a prenuptial agreement, we assure you and your soon-to-be, the advantages:
Protection from each other's debt
Your children are provided for
Ensure that family heirlooms stay with the right family
Reduced conflicts
Bringing clarity by defining what is community property and separate property
What are The Requirements for a Prenuptial Agreement?
In Texas, a prenuptial agreement must meet all the following requirements to be enforceable:
The agreement must be in writing
The agreement must be signed by both prospective spouses voluntarily, and "in the contemplation of marriage"
The agreement must be signed