Family Law Services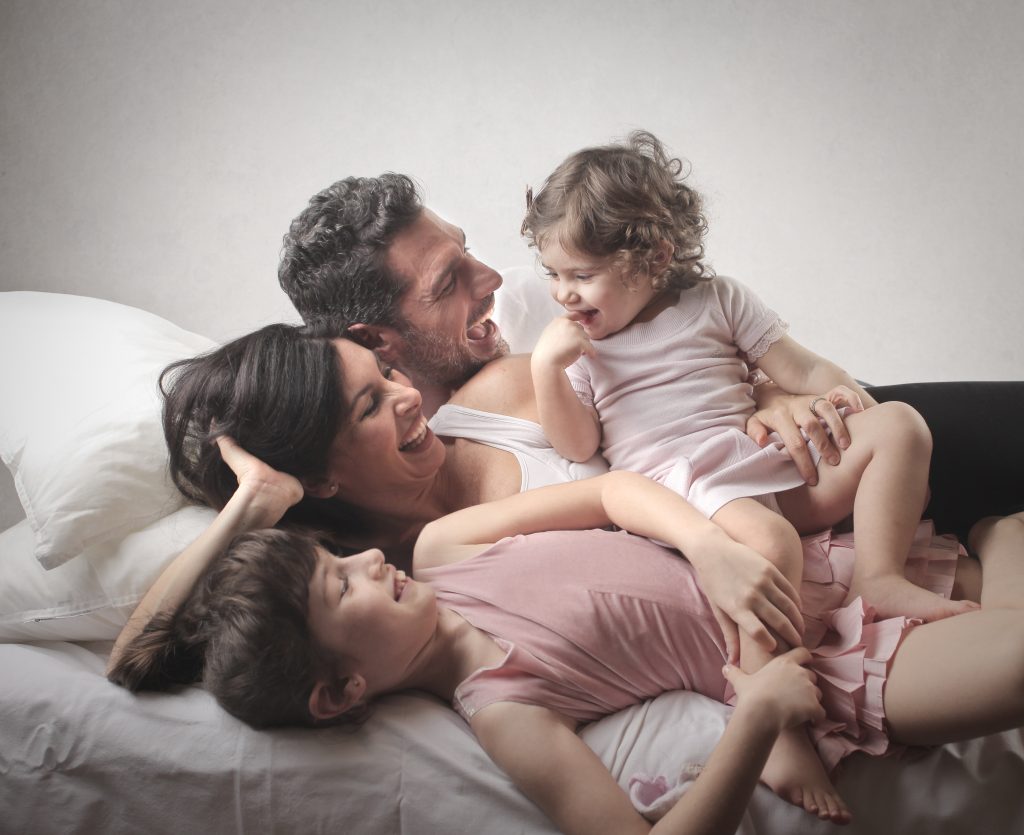 Custody Law
Chapter 153 in the Texas Family Code makes it clear that their first and foremost concern is the best interest of the child. Thus, unless both parents can provide the judge a written agreement on a custody plan, the judge will decide the conservatorship and visitation schedule as he/she sees fit for the child's needs.
Texas refers child custody as "conservatorship", and in turn, the parent is named the "conservator" rather than "custodian".
Conservatorship Comes in 2 Types:
Joint managing conservatorship (JMC): Texas presumes by default both parents should be named as joint managing conservators of the child, in which parental rights and responsibilities are shared by both conservators. There are however a few circumstances where the court designates the right to decide on particular affairs to only one parent.
Sole managing conservatorship (SMC): Sometimes due to extenuating conditions, the court may grant only one parent the legal rights and duties of a child's care.
Let Our Experience Help You
With experience from over 3,000 cases at our family firm, we understand that you love your child and only want the best for your child. But the idea that it means the state steps in and makes those decisions, and the thought of not being able to be with them as much as you used to; is what every parent considers heartbreaking. Our mission at the Bruman Law Group is the protection of the health, safety, and welfare your child, and we have the expertise to do it.
Sources:
http://statelaws.findlaw.com/texas-law/child-custody-in-texas.html
http://www.statutes.legis.state.tx.us/Docs/FA/htm/FA.153.htm